About Kevin Burkhardt
Kevin Burkhardt has made real estate a full time career since 1986. Holding a Delaware and New Jersey State real estate sales person license and Delaware and New Jersey Residential Certified real estate appraiser license. I have provided real estate services for over 10,000 properties.
I have developed new construction and overseen renovations on homes. Starting from the process of planning, architectural design, variance and permits, town inspections, construction to final approvals.
I have rented properties and guide my clients in the process of finding the right tenants.
To serve my clients I have a network with professionals in related fields including home inspectors, mortgage lenders, architects, contractors and home stagers, among others.
Realtyinside.com was created to offer home owners, prospective home buyers and investors a resource for real estate services. Offering a complete suite of real estate services, that ensure we meet our consumers' every need. From sales and rentals, new home development and resale marketing, property management and appraisals.
When looking for a real estate agent or appraiser, research on the web can be helpful, but it comes down to the professional who knows your market area, can present you with the facts and get the job done by utilizing experience and knowledge in the real estate market.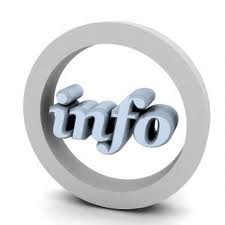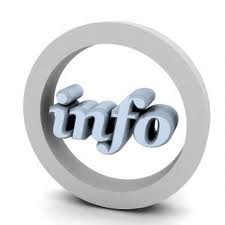 Real Estate Sales, Marketing, Referrals and Appraisals
Kevin Burkhardt providing professional real estate services.
Contact me now for more information on the real estate service you need.
What is my property worth?
Should I sell my property now?
Should I get a Market Analysis or Appraisal?
Find out by requesting more information now. I will personally respond to you as soon as possible.